Want to add a recipe? email it to me by clicking here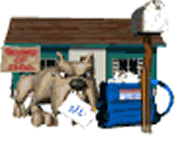 Not all of these recipes use venison. I use venison and wild game where possible however, I post many of these recipes here so that I have access to them at camp or anywhere I go.
This recipe calls for cheese tortellini but I simply substituted pasta, I had radiatore pasta when I made it, but any small pasta will work. I also substituted two 10 oz. cans of Rotel for the fire roasted tomatoes and added a little mozzerella cheese.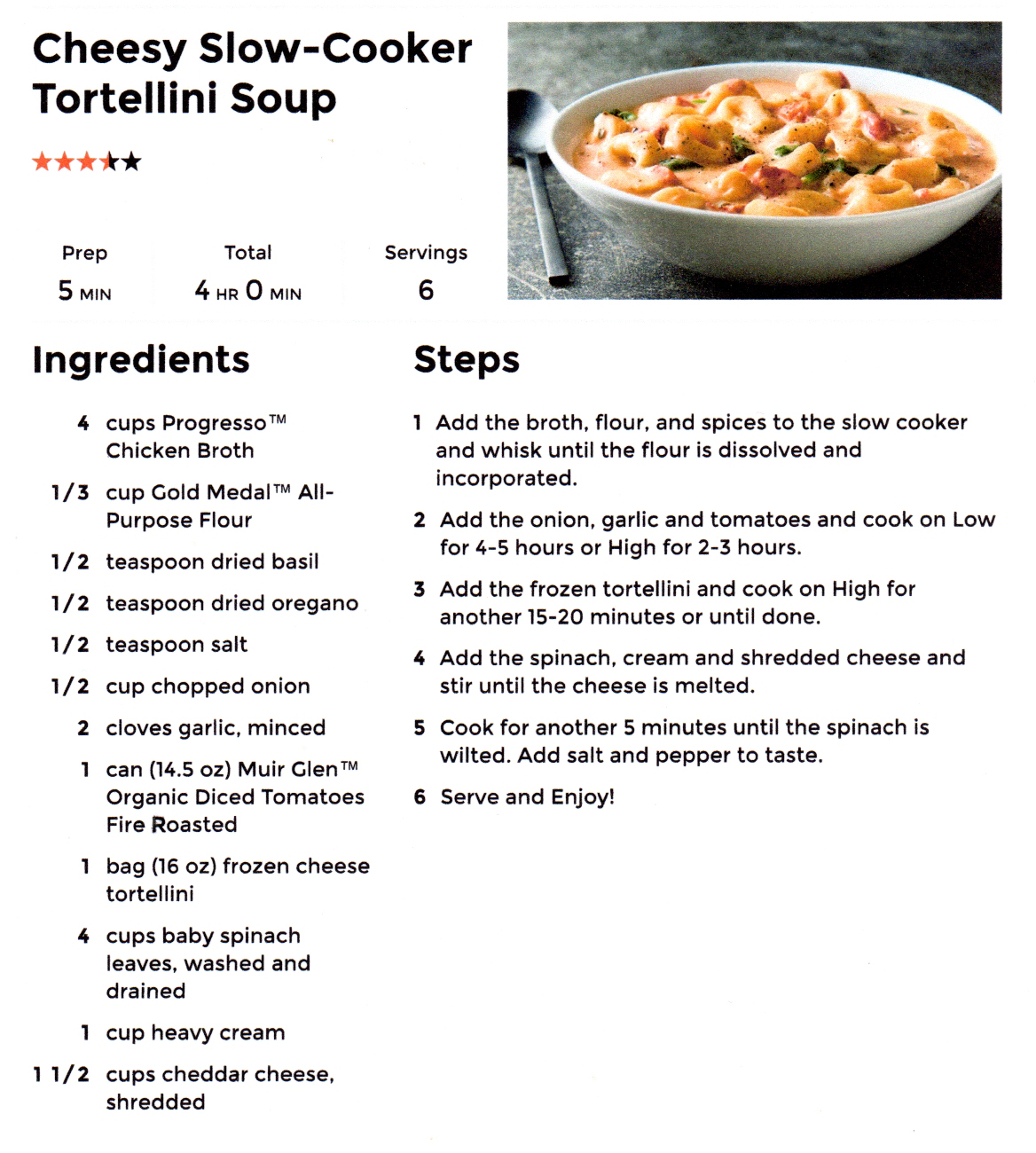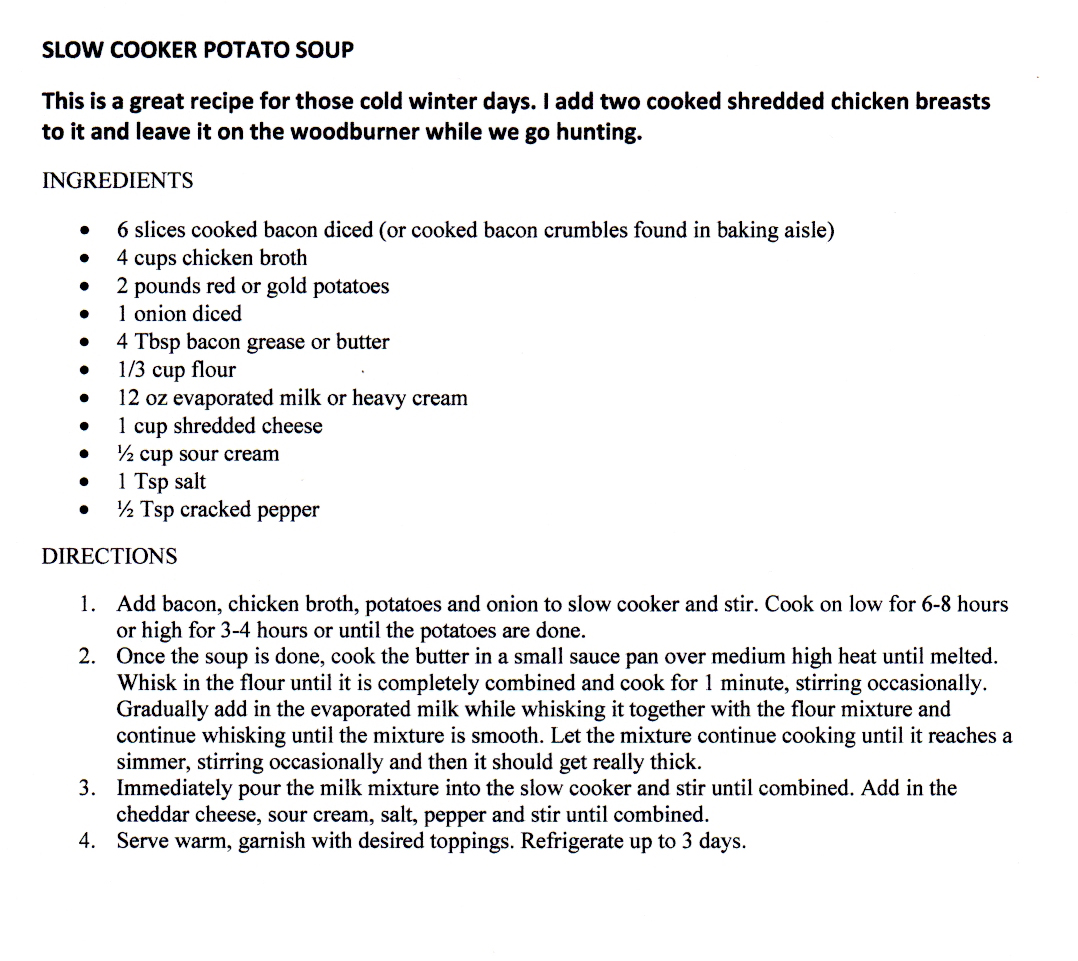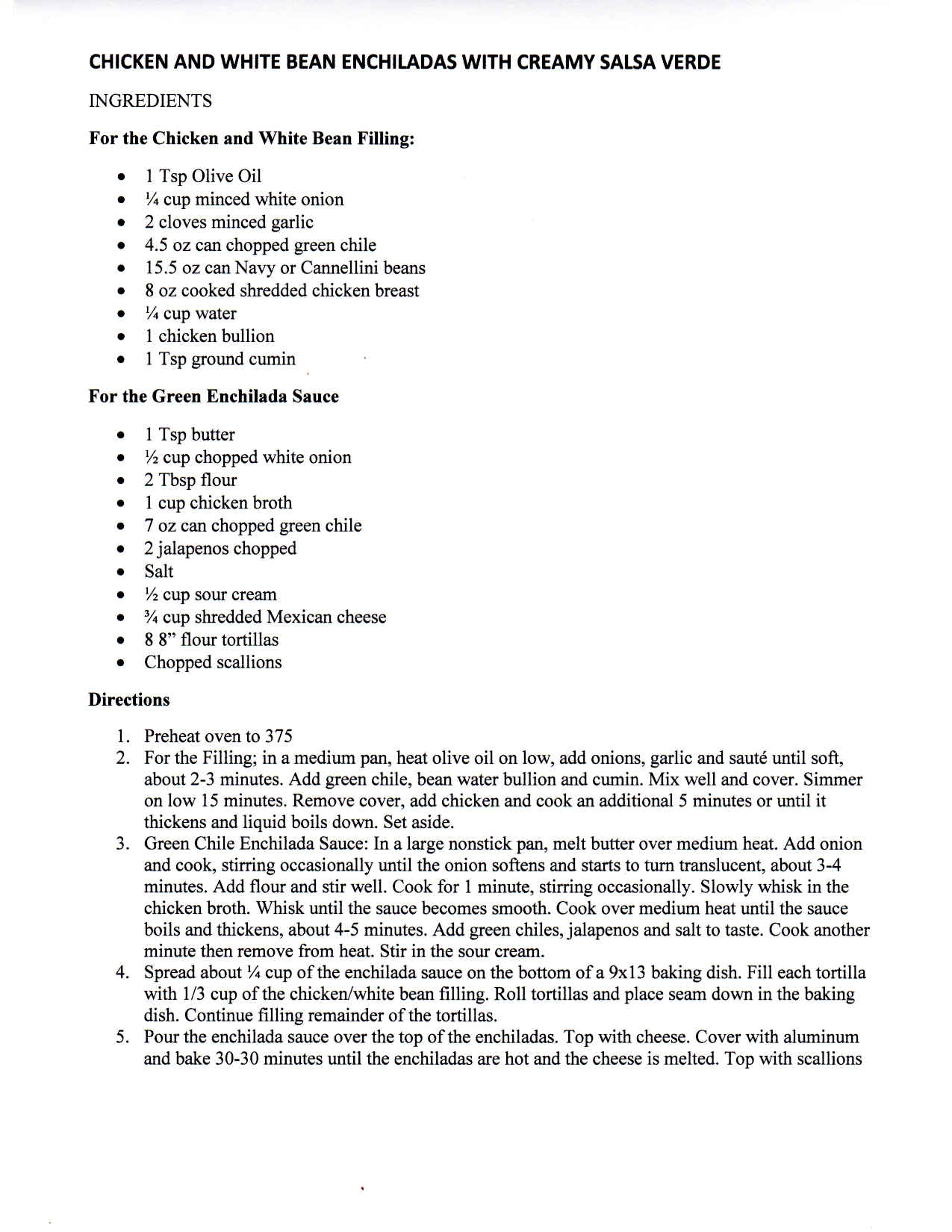 Another version of Mexican Meatloaf for the guys at camp: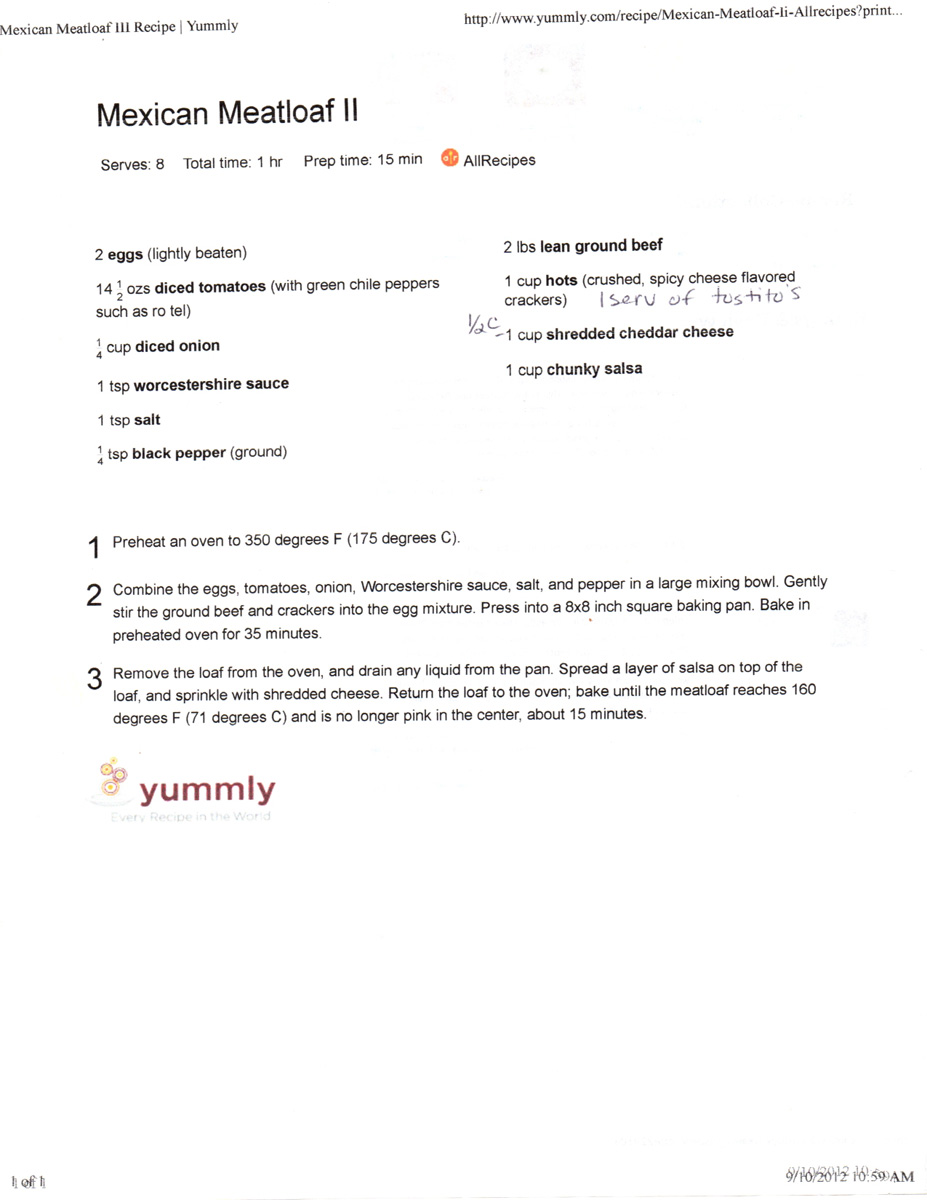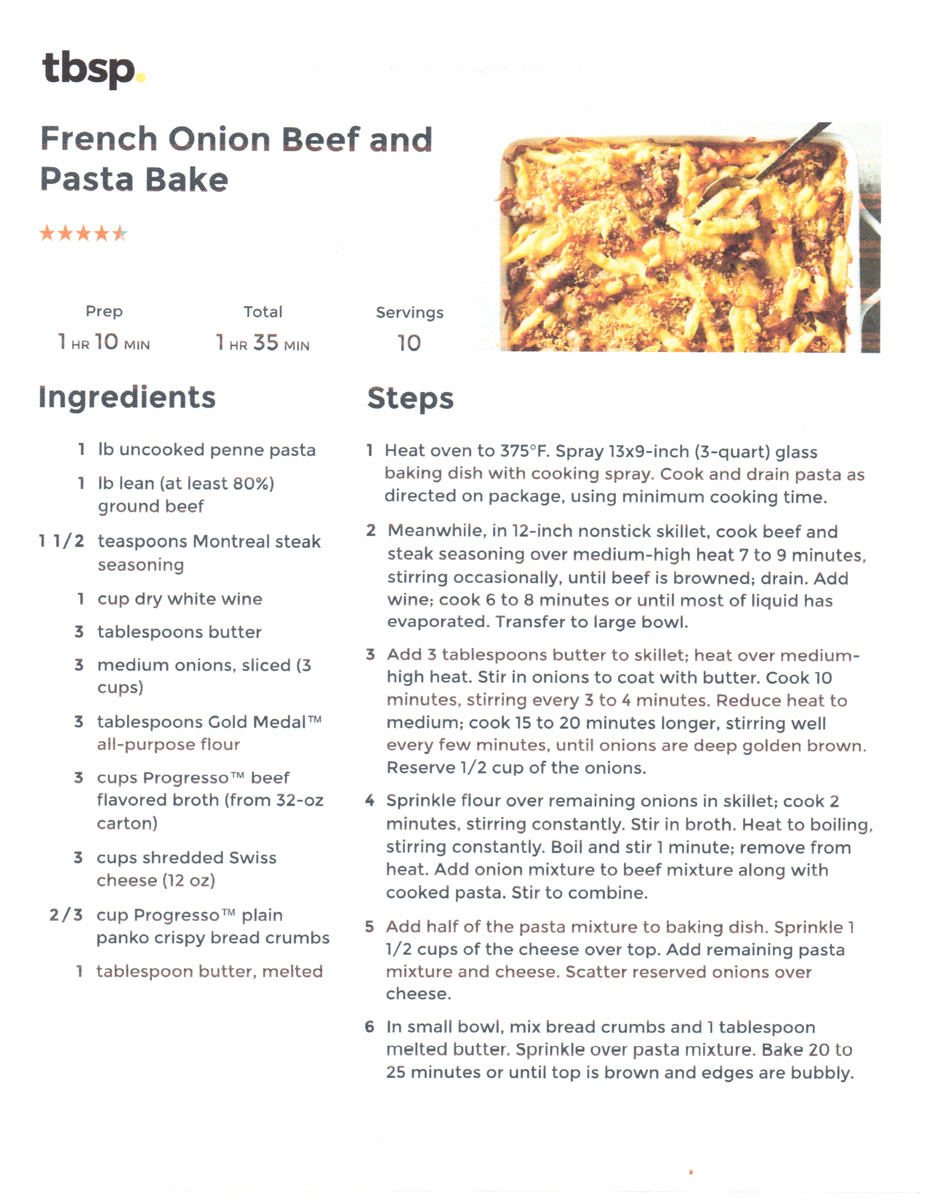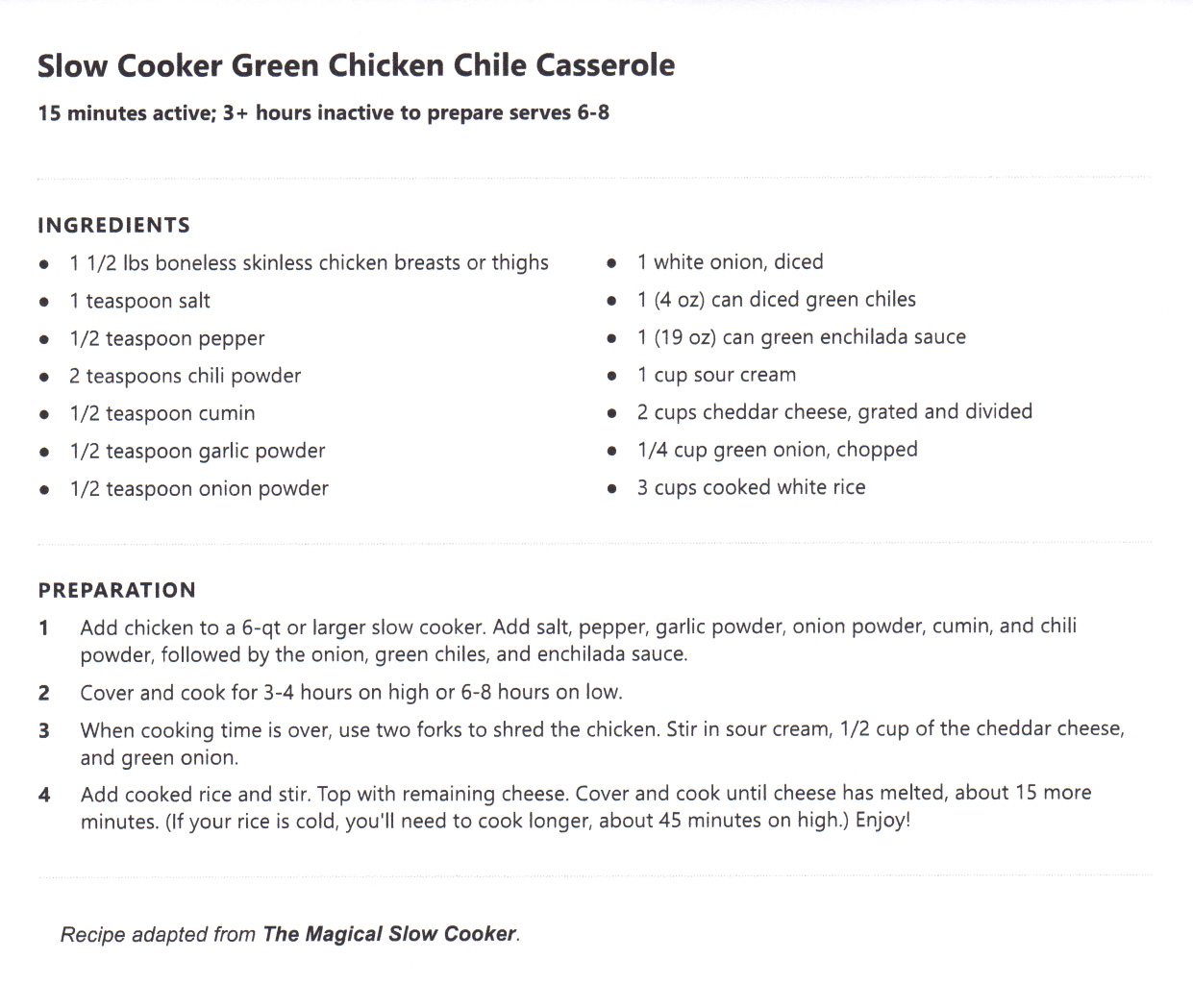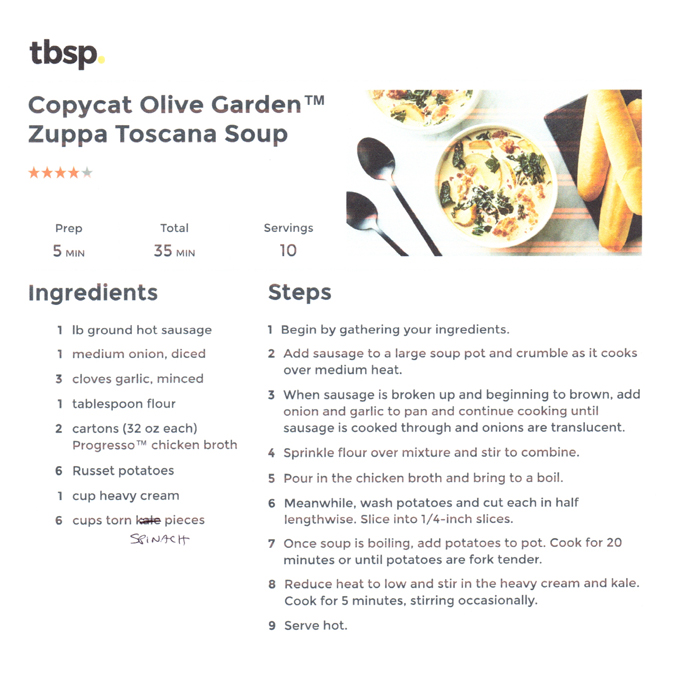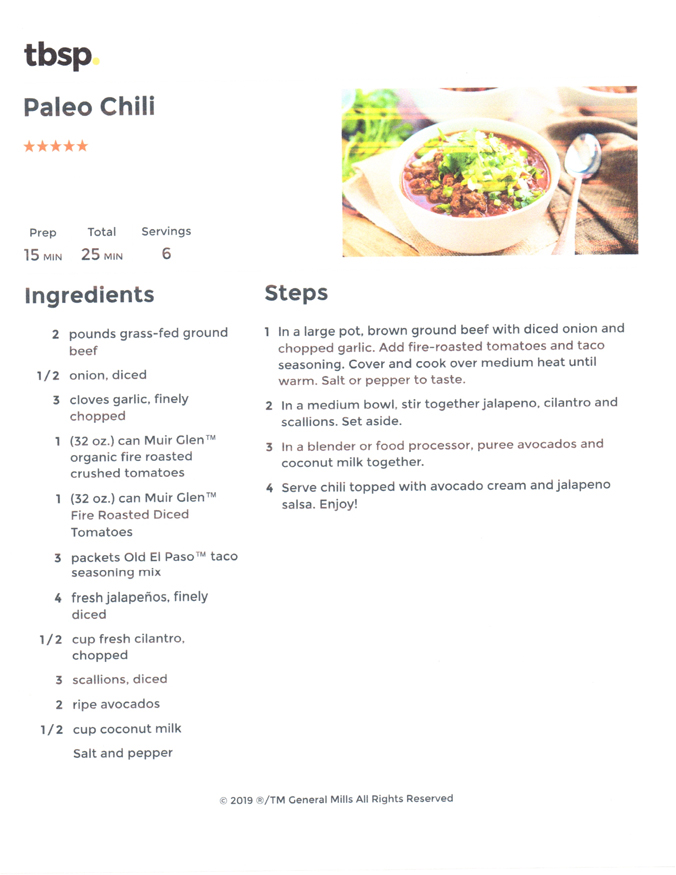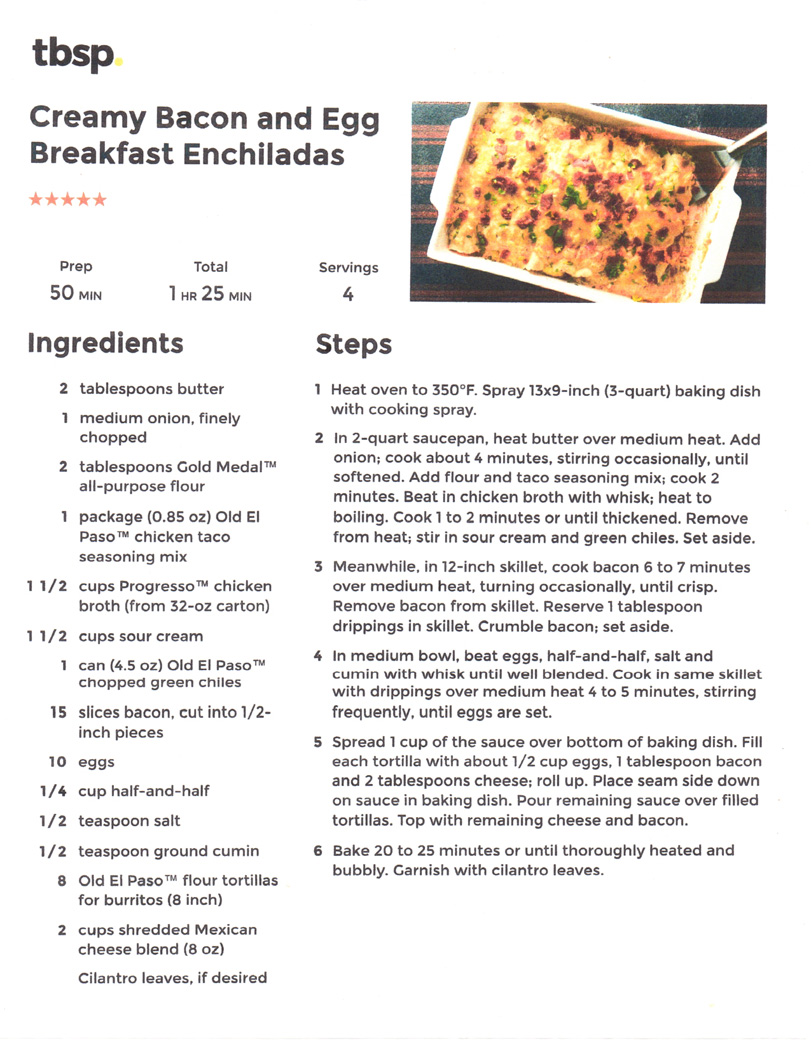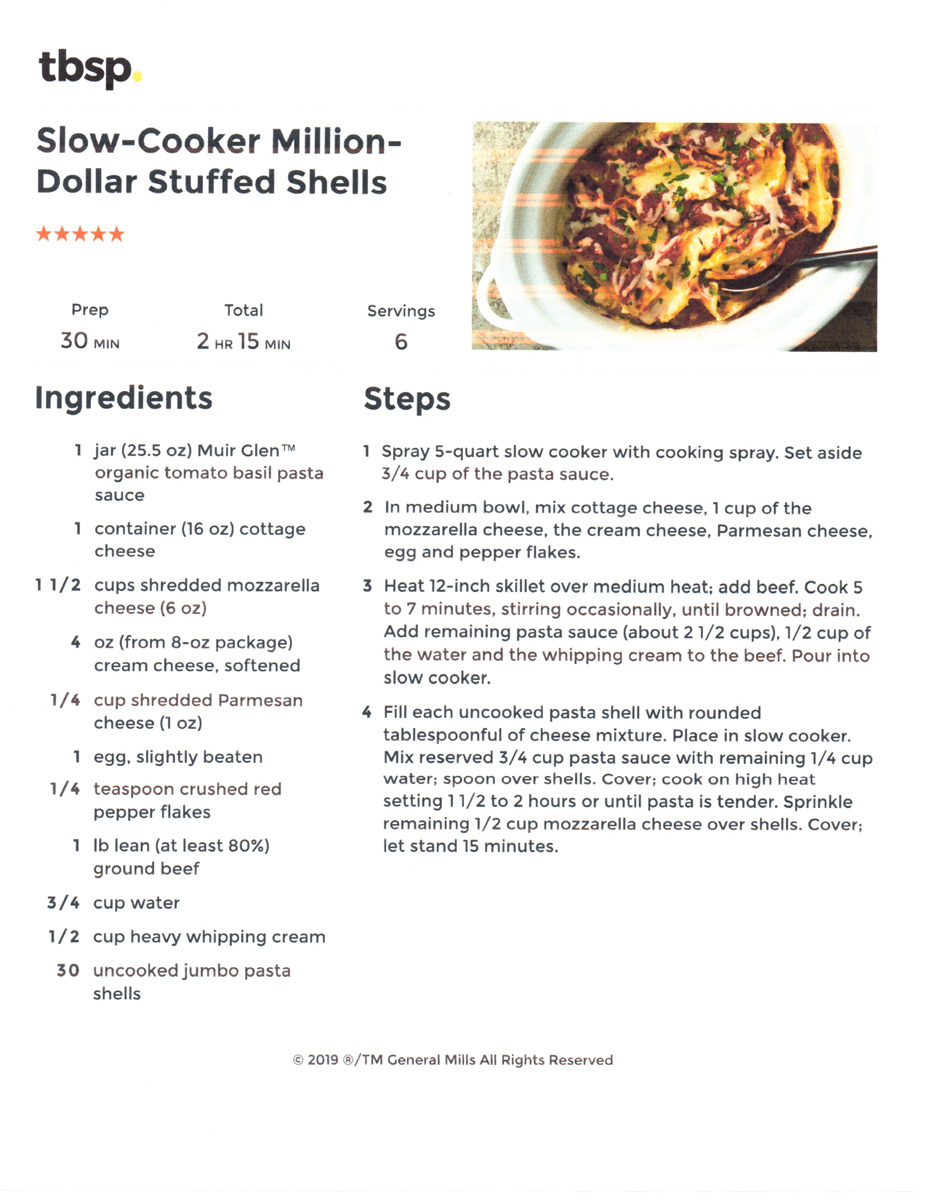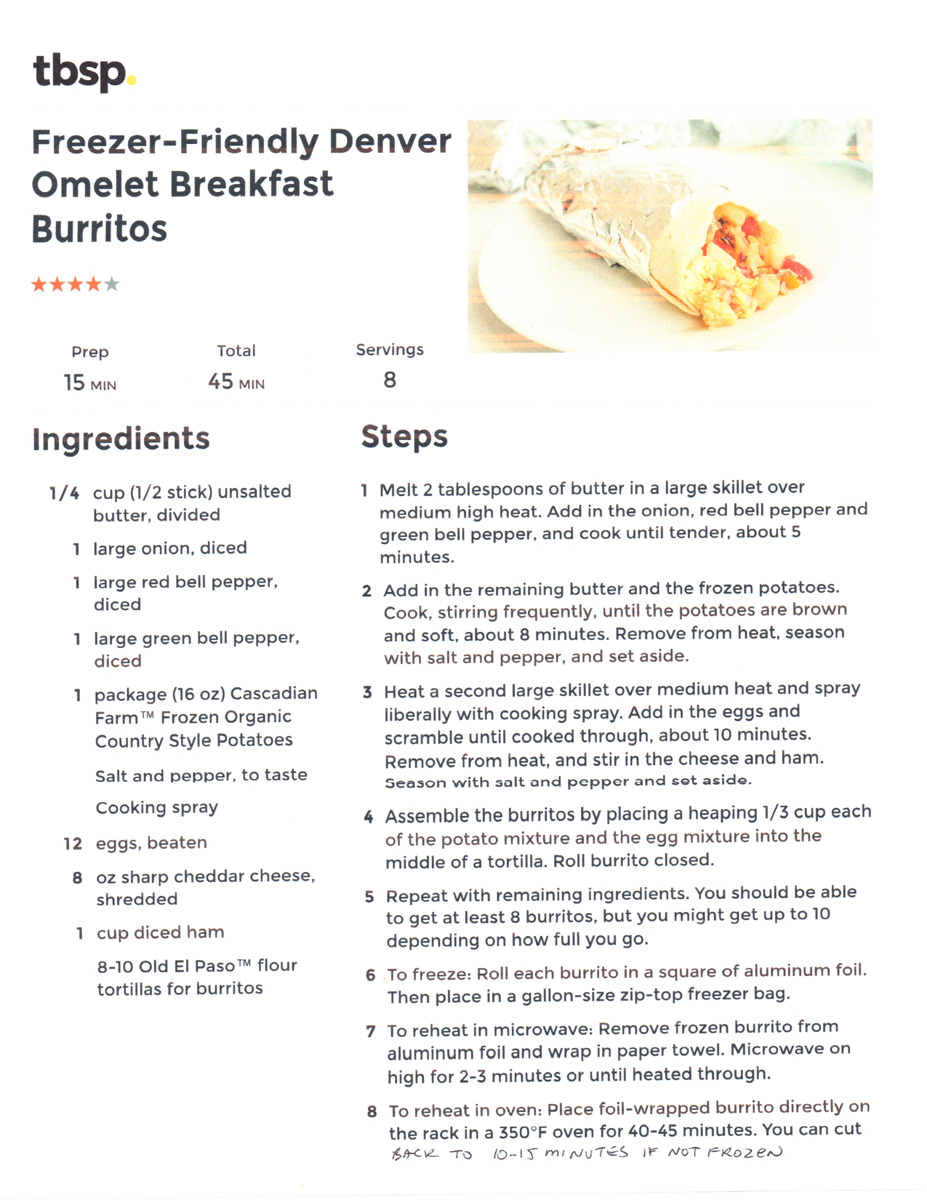 MESICAN PASTA AND SMOKED SAUSAGE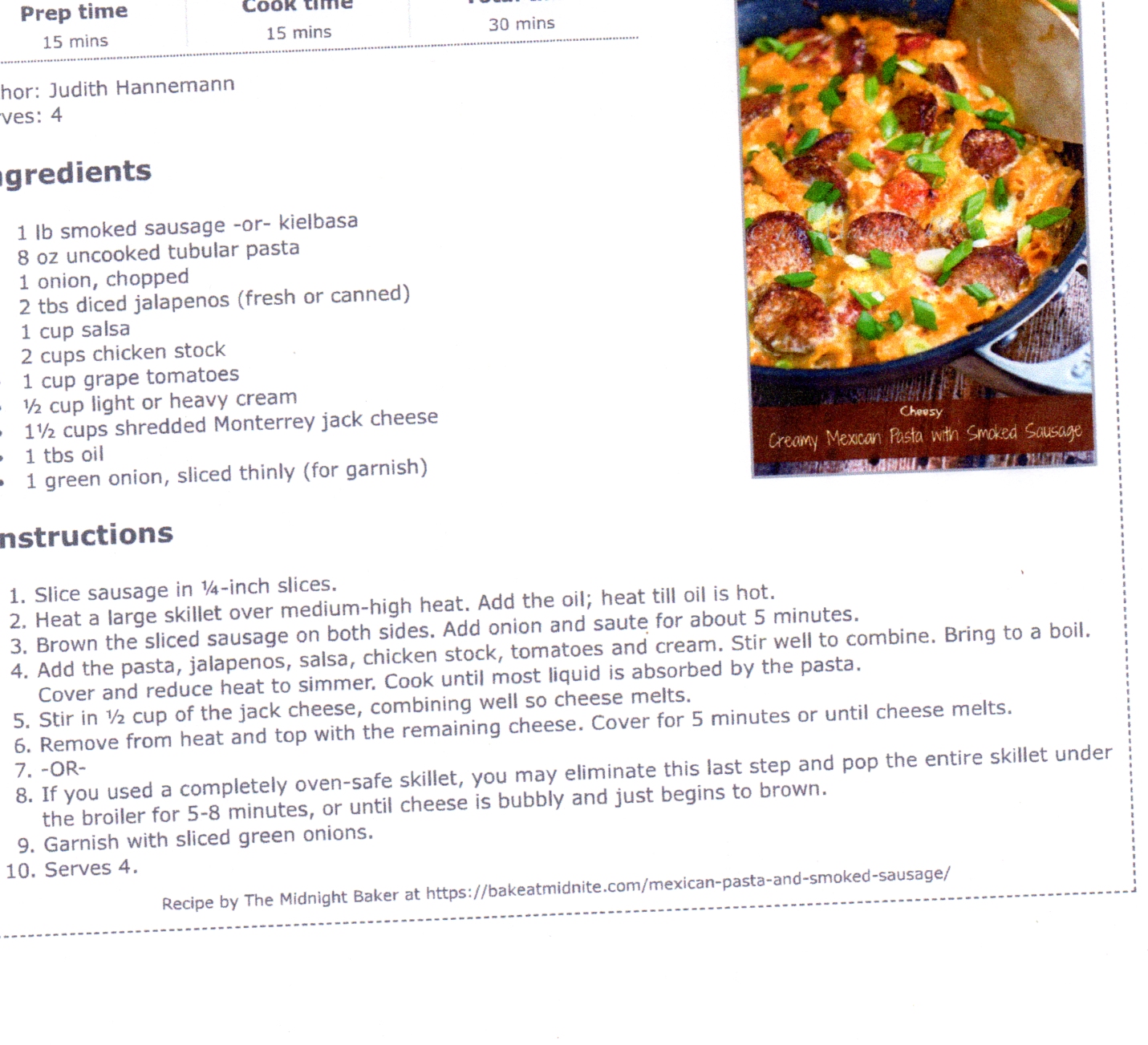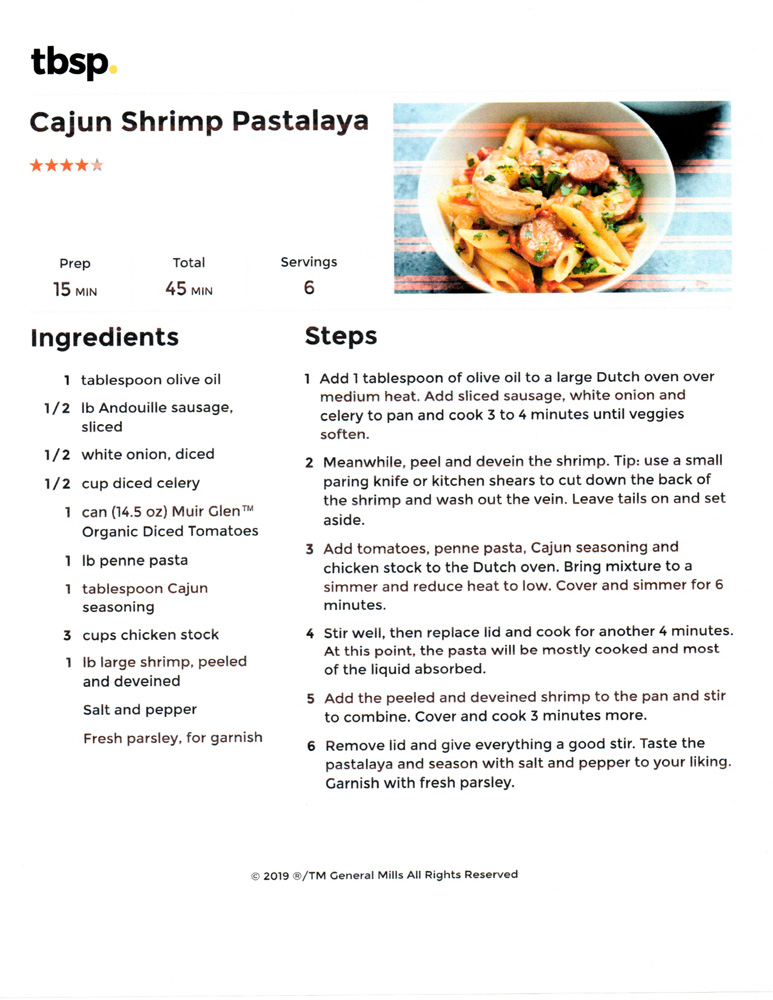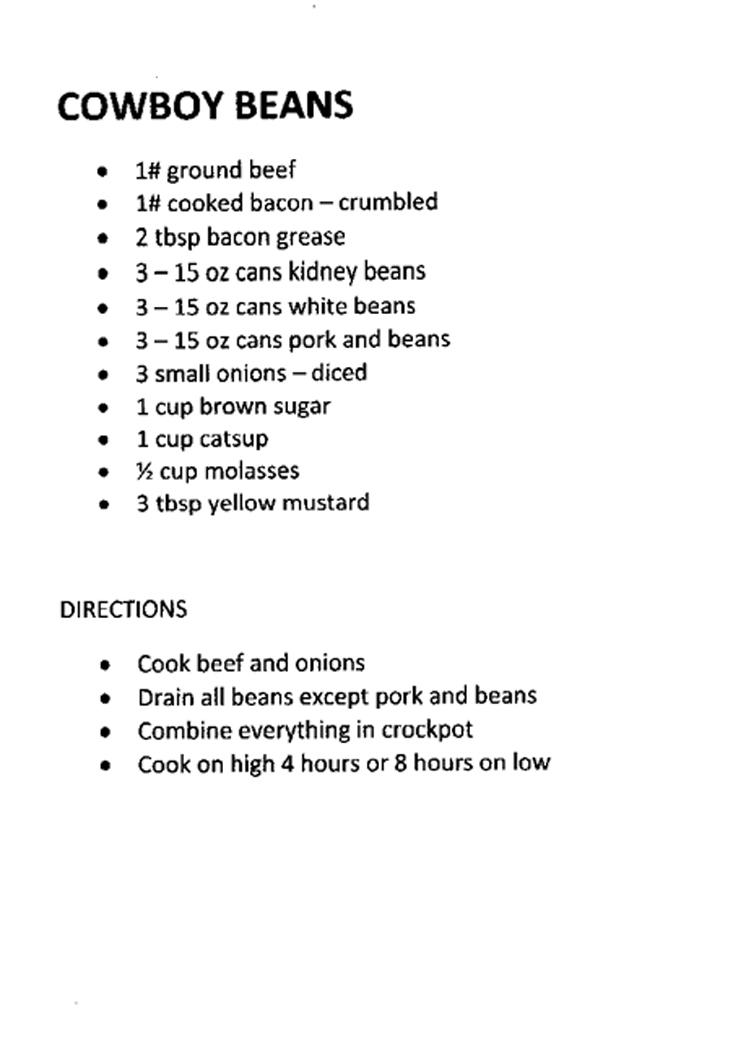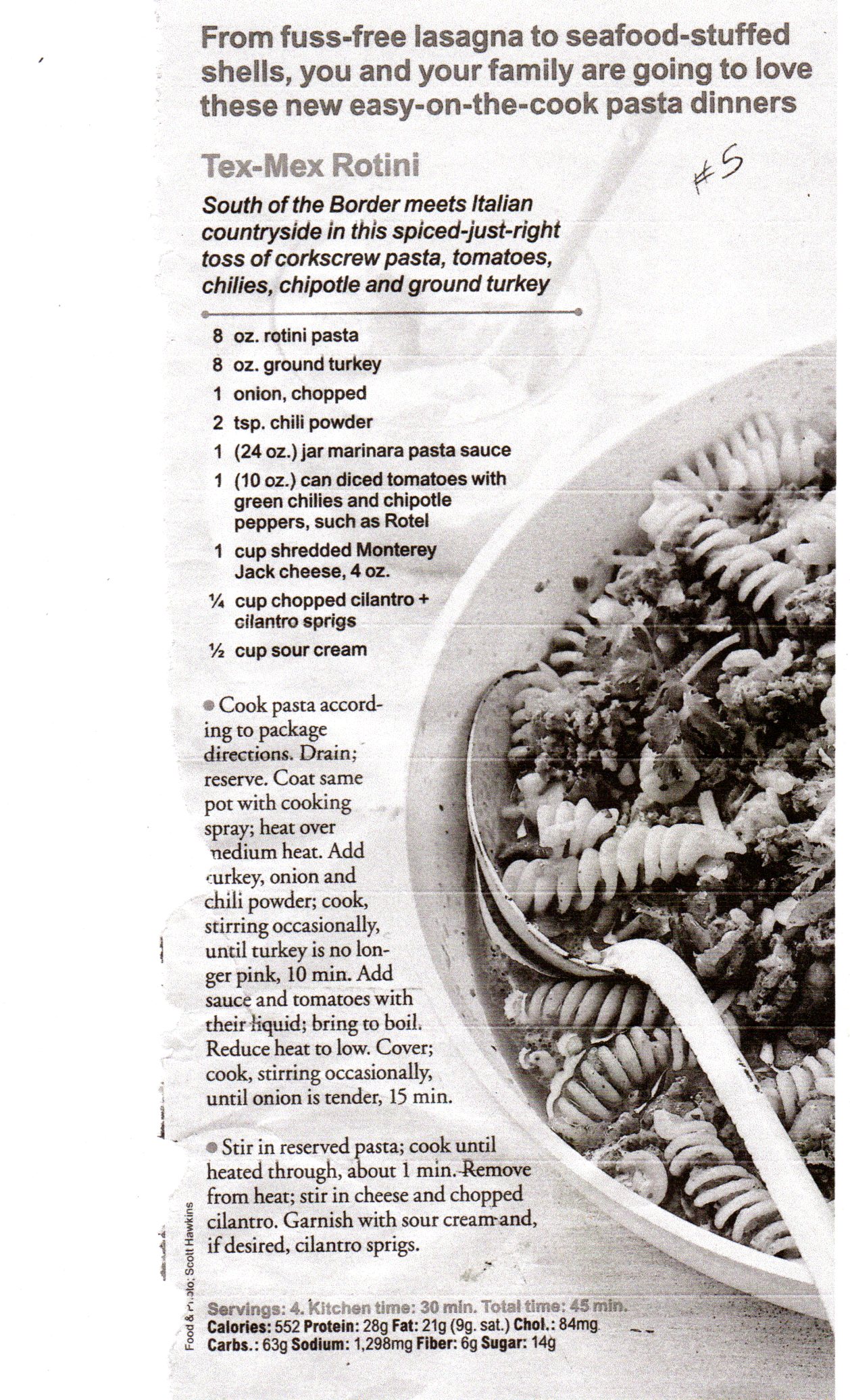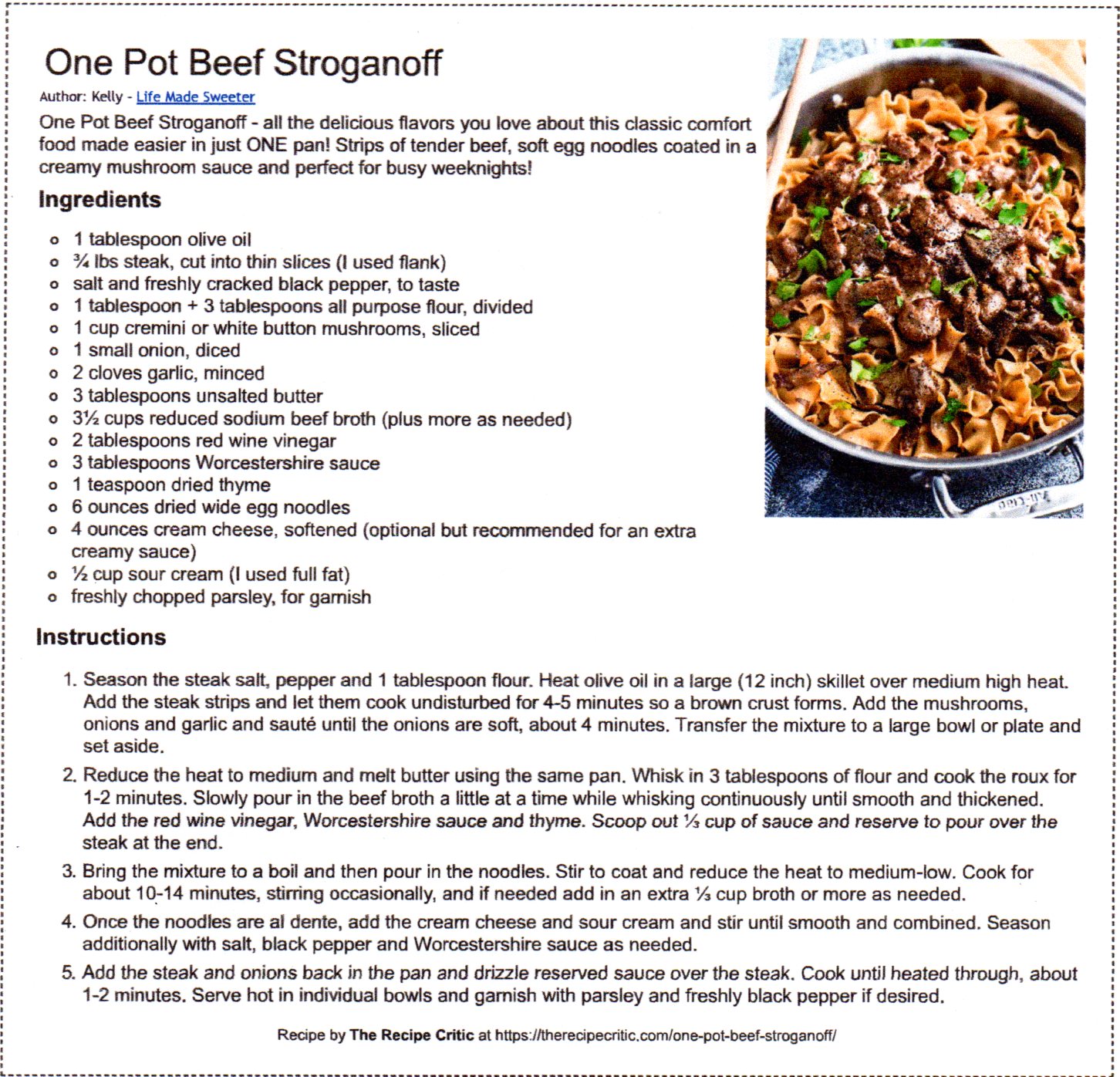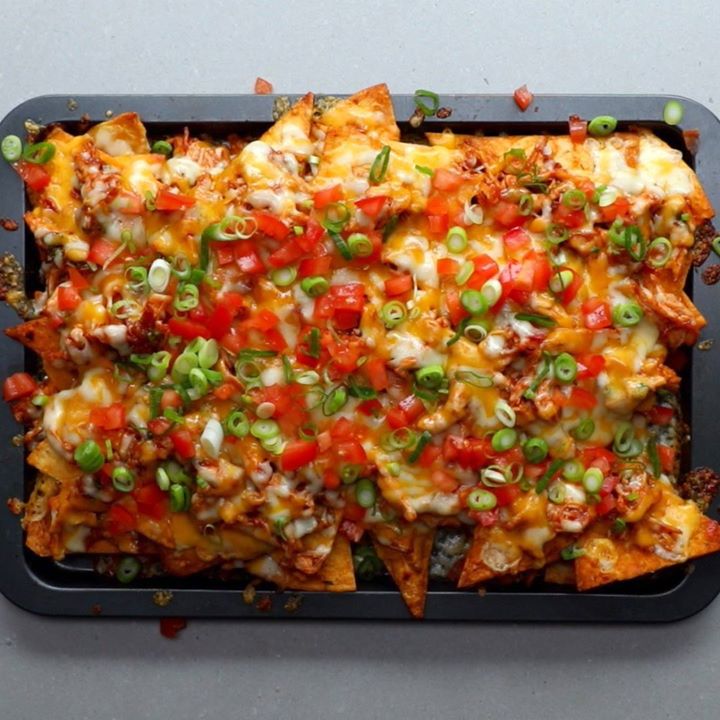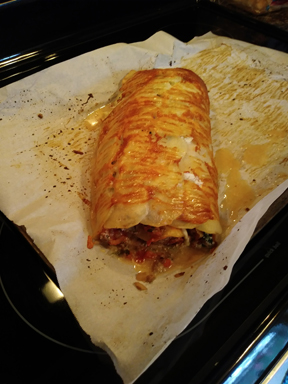 Scalloped Potato Roll - Click on picture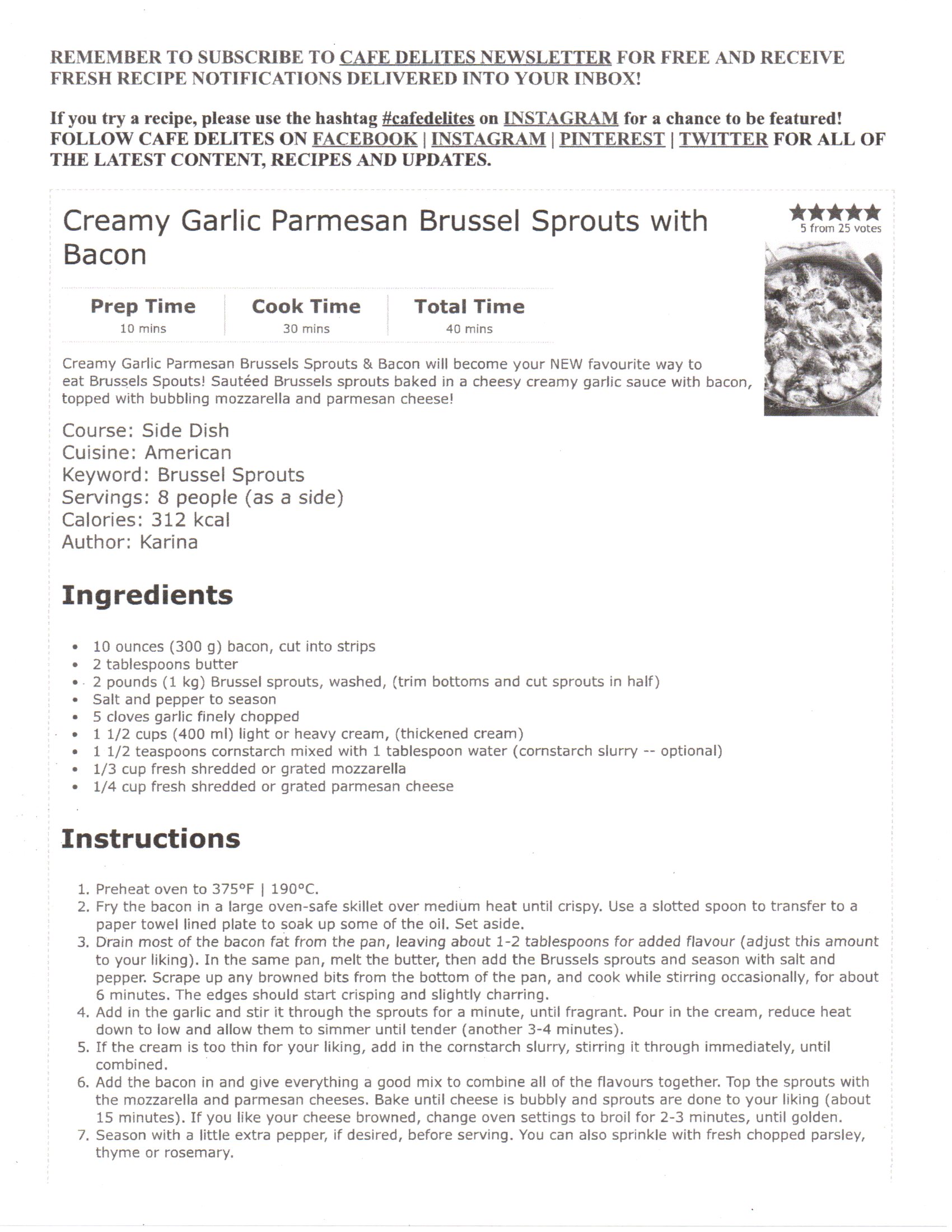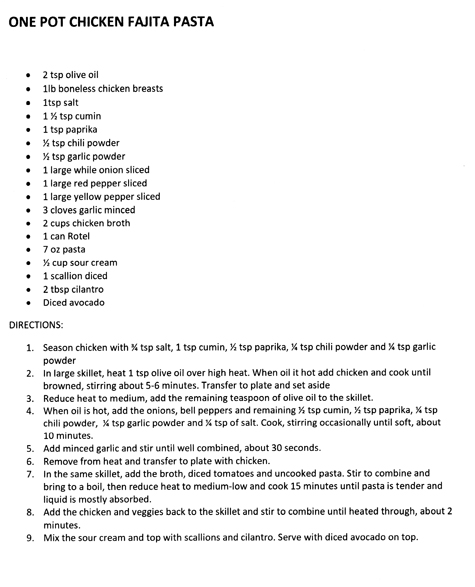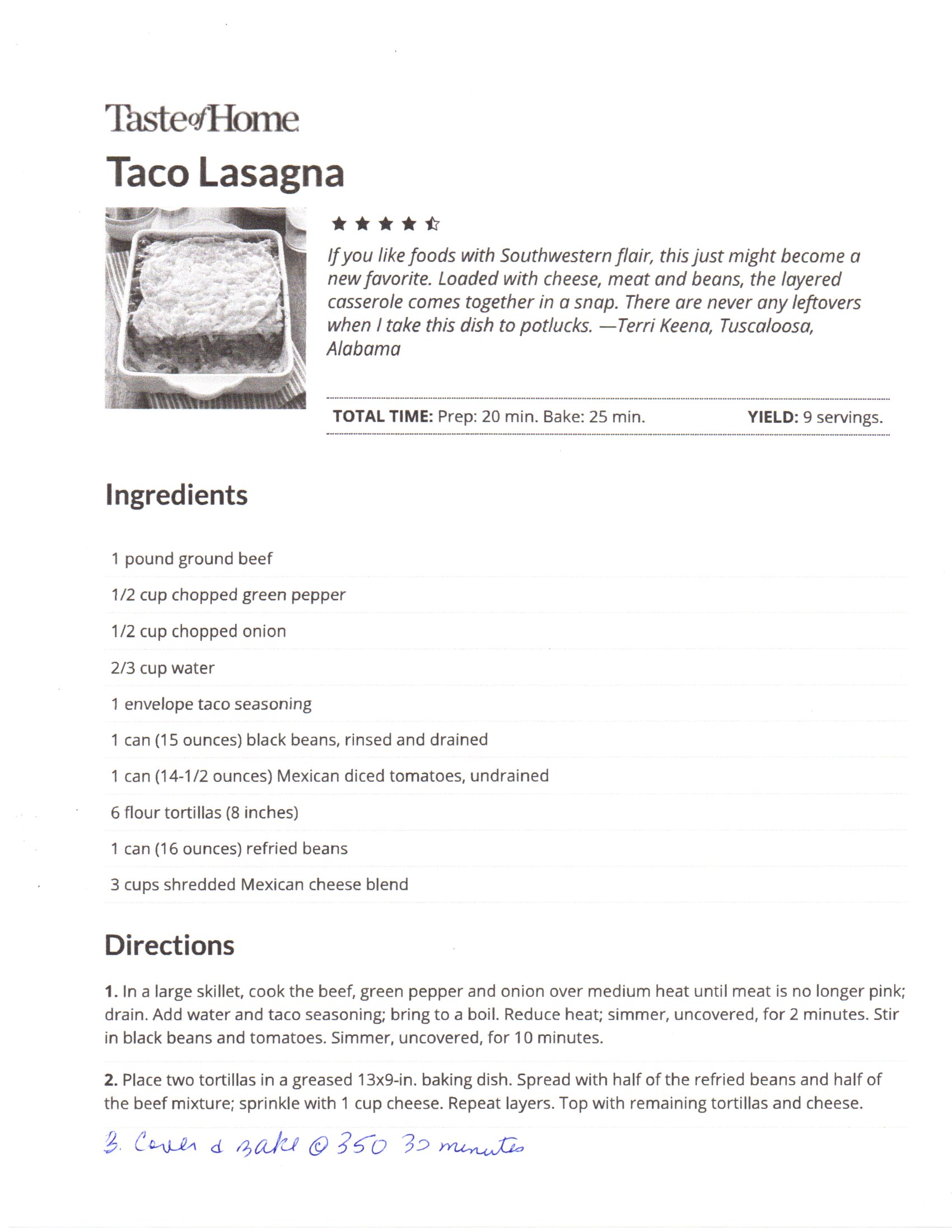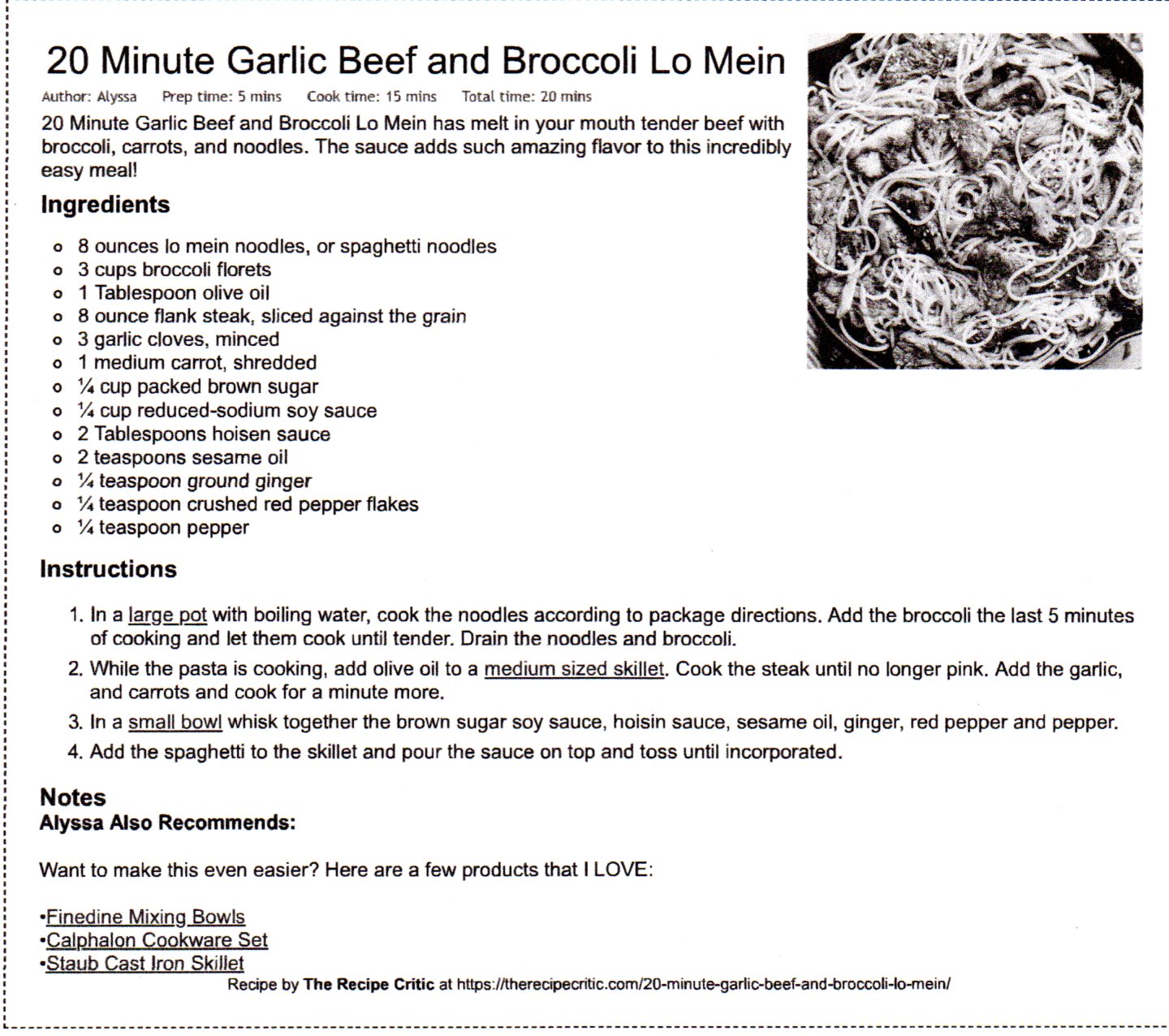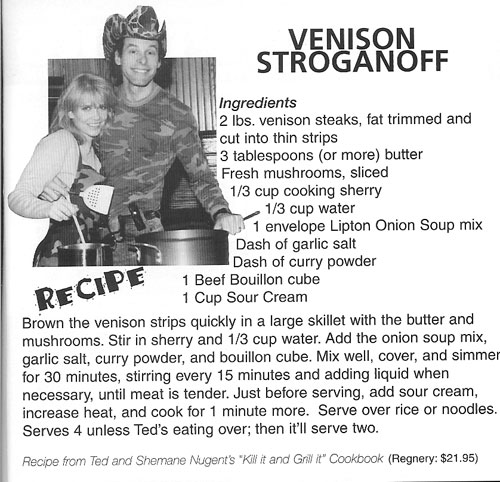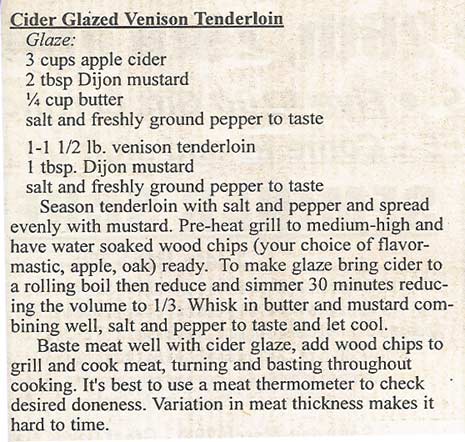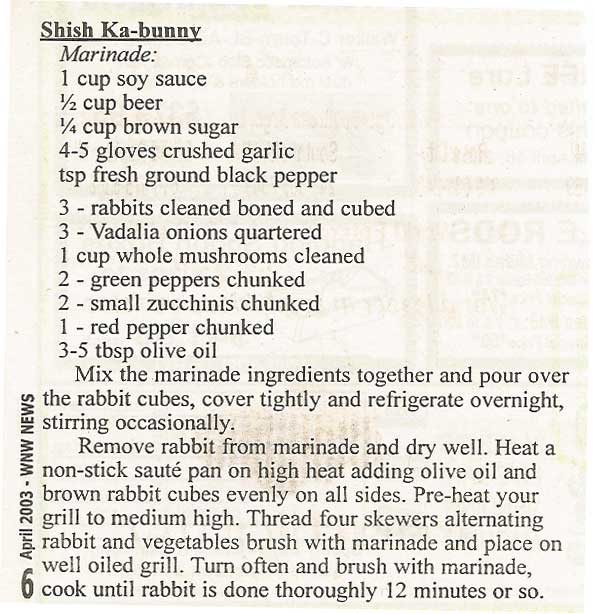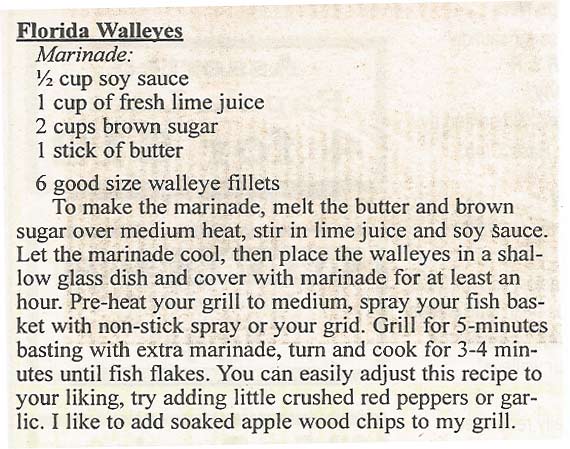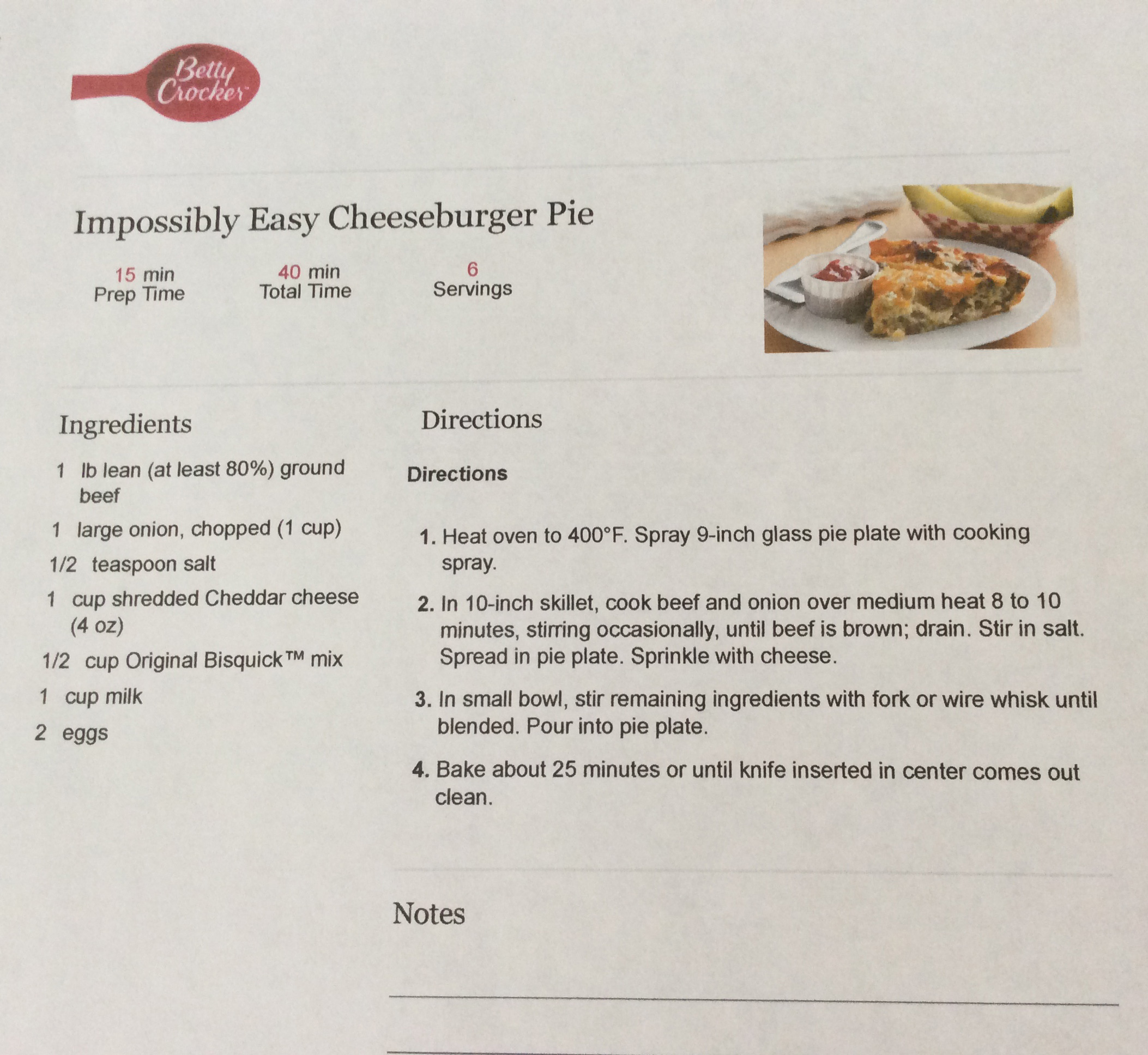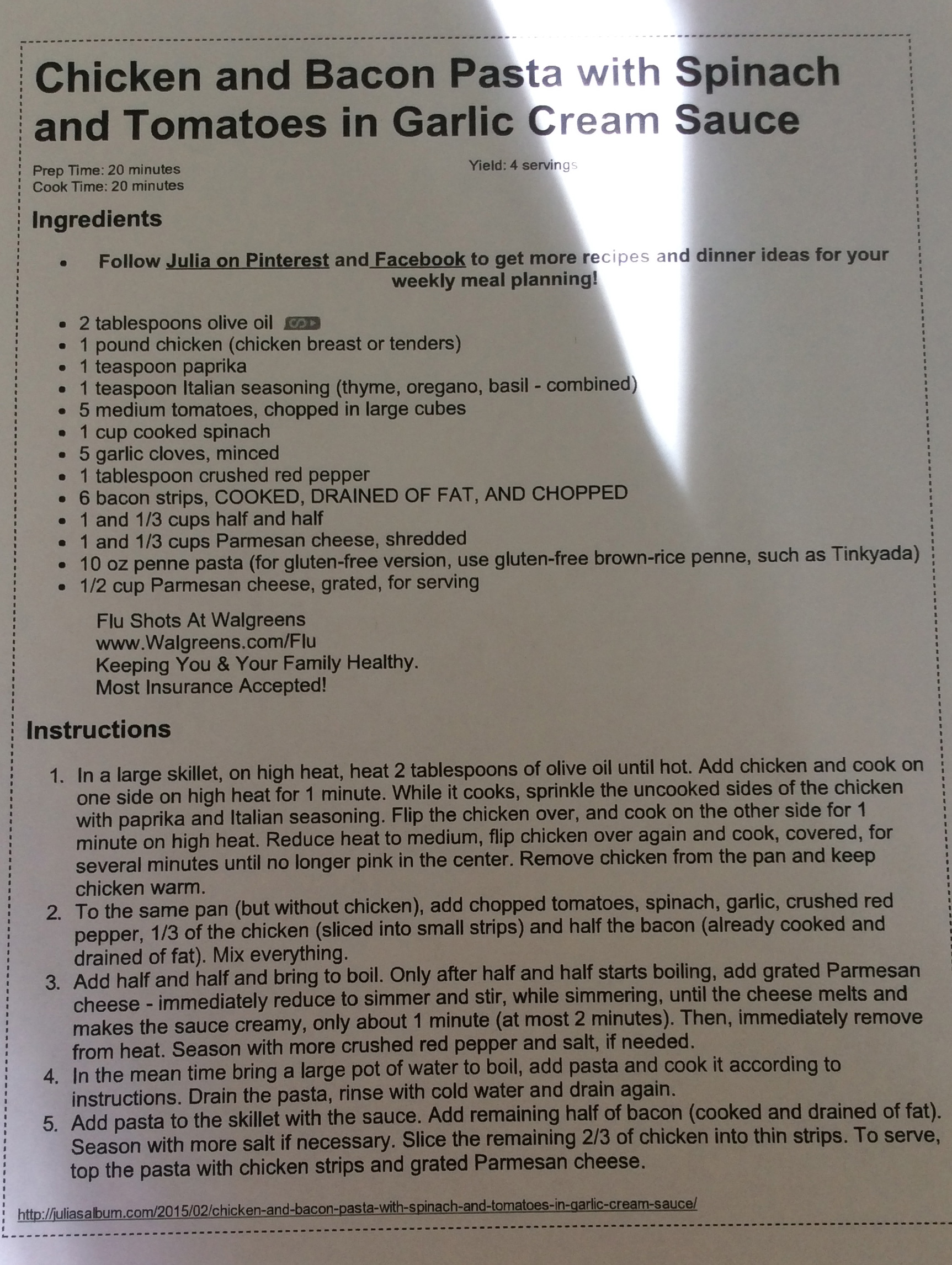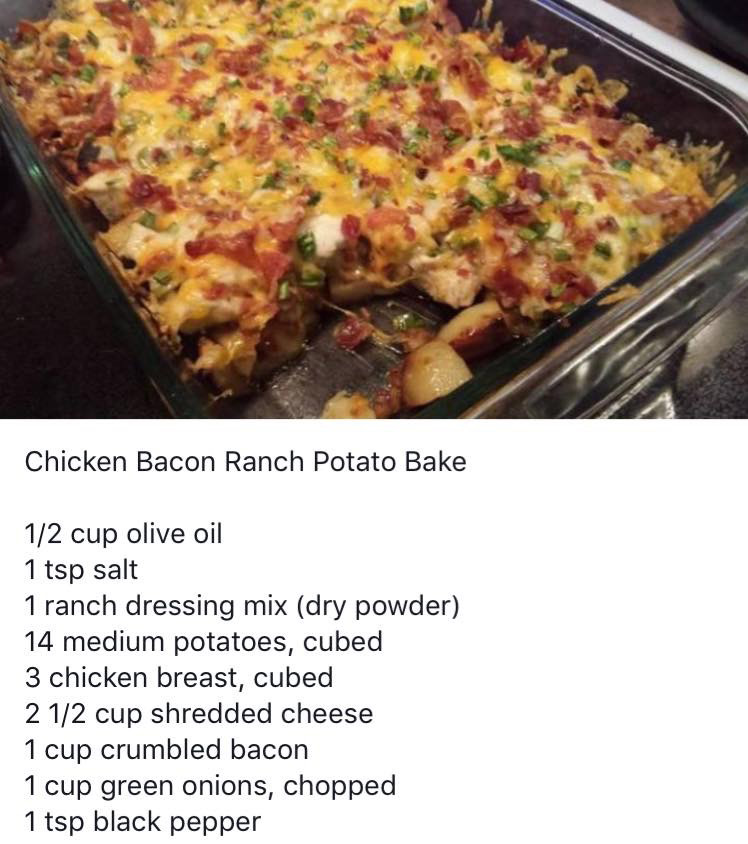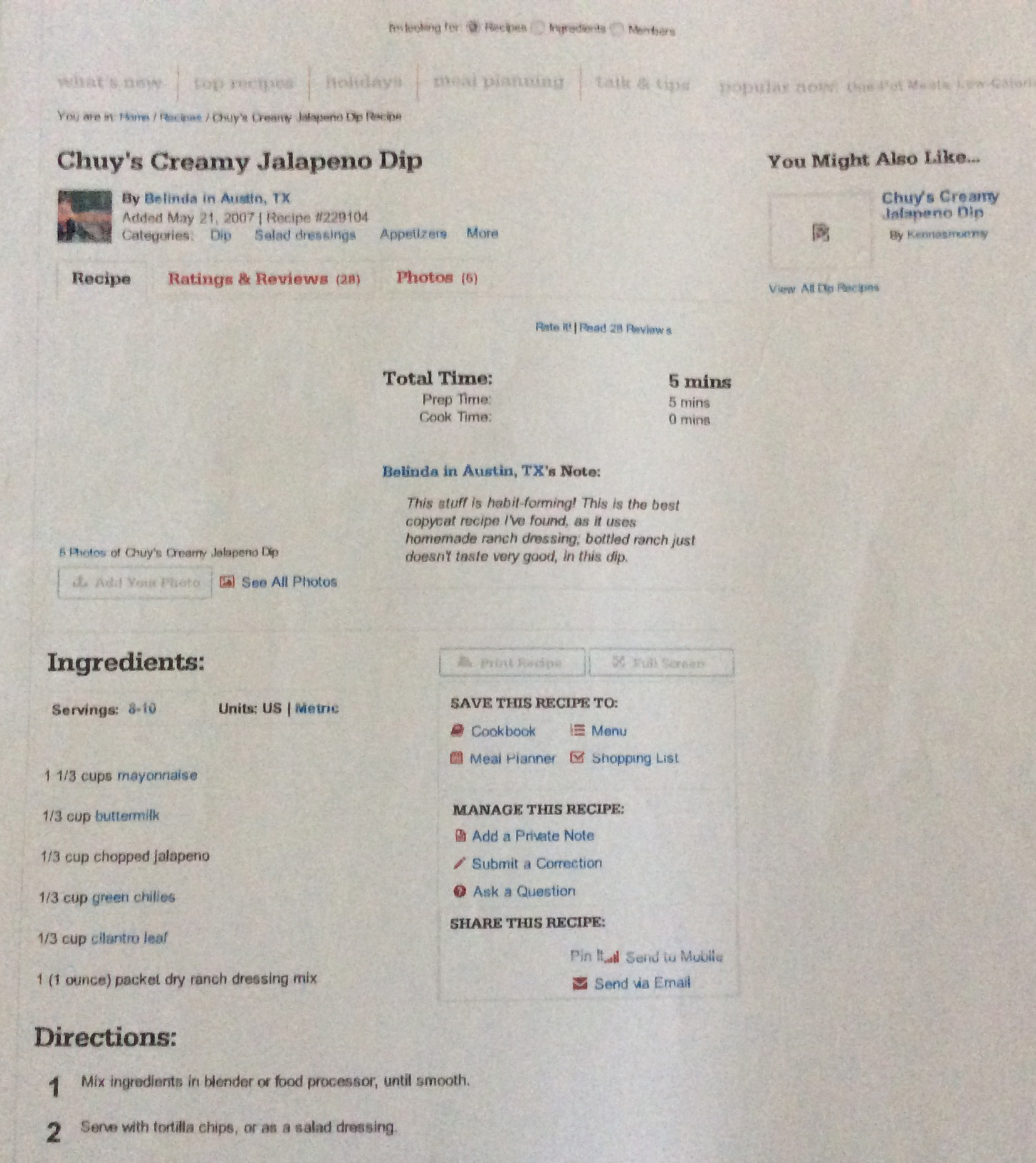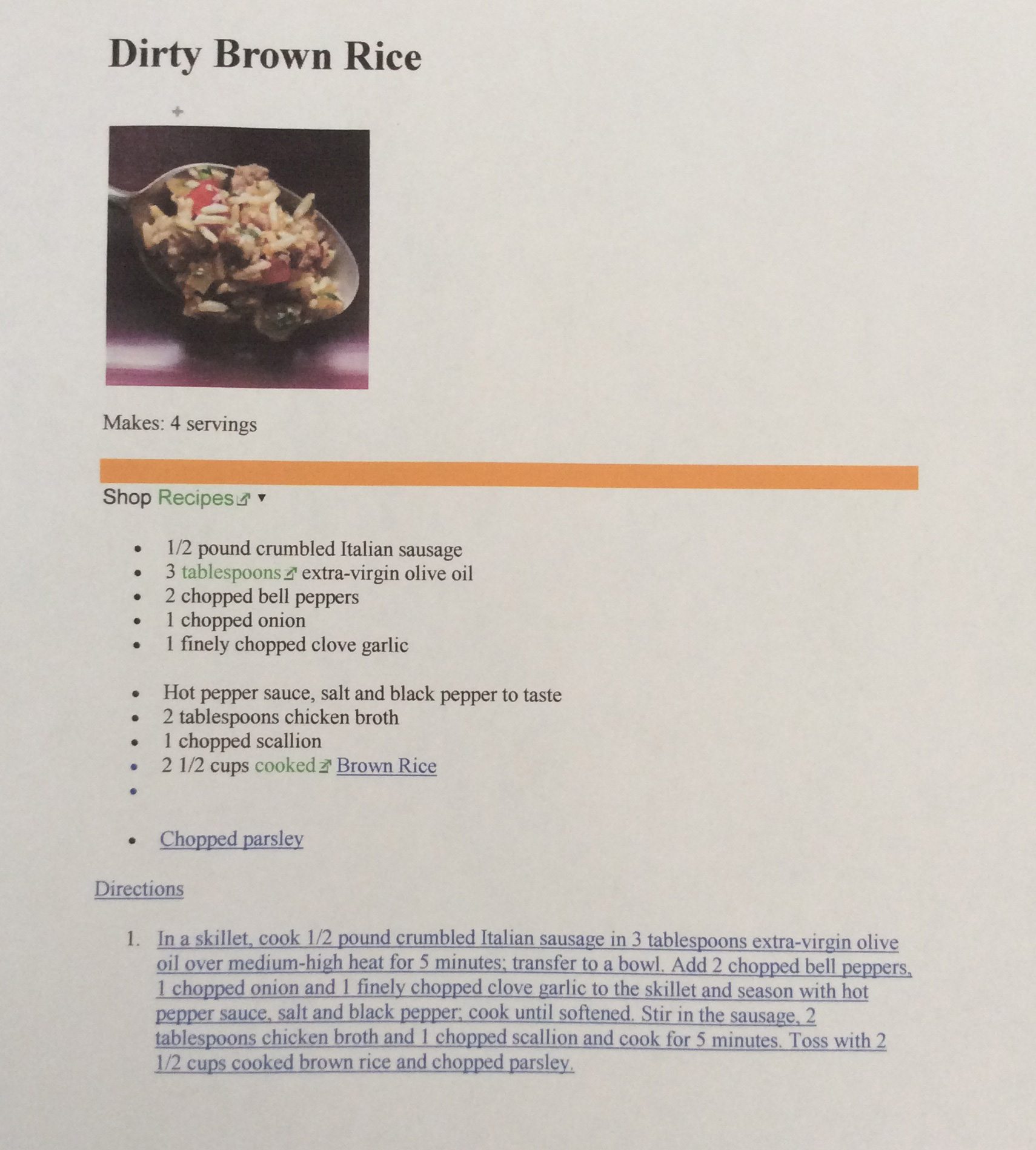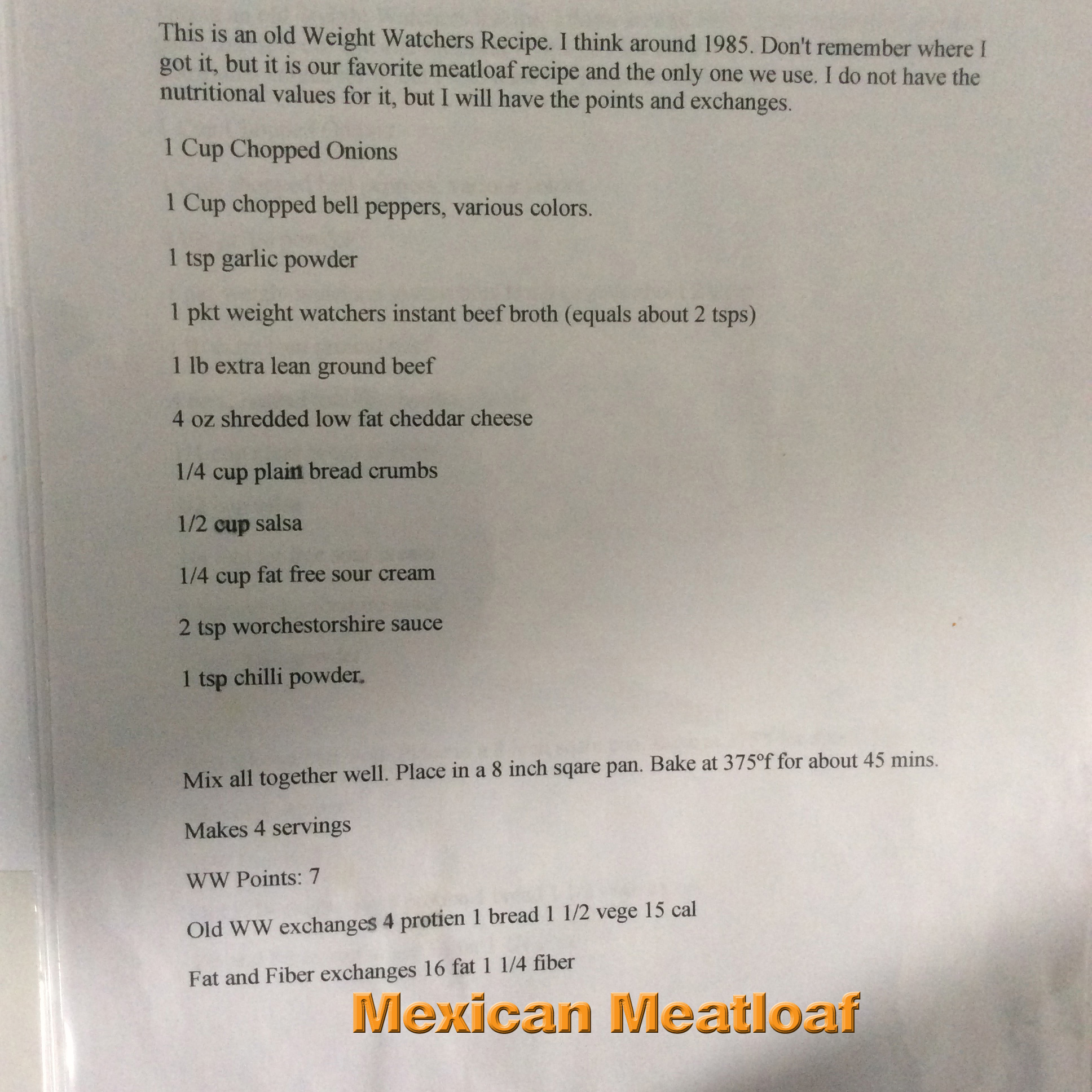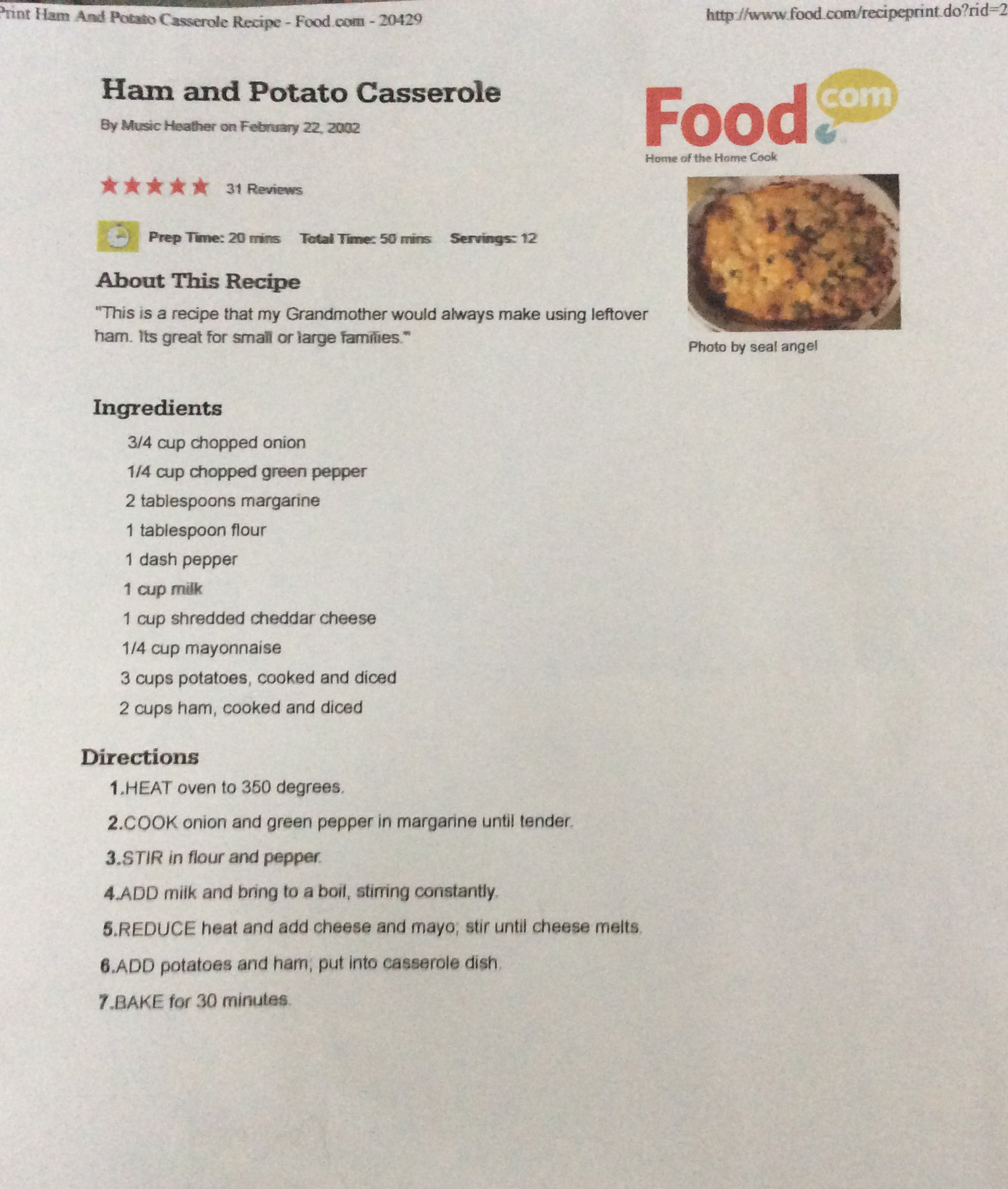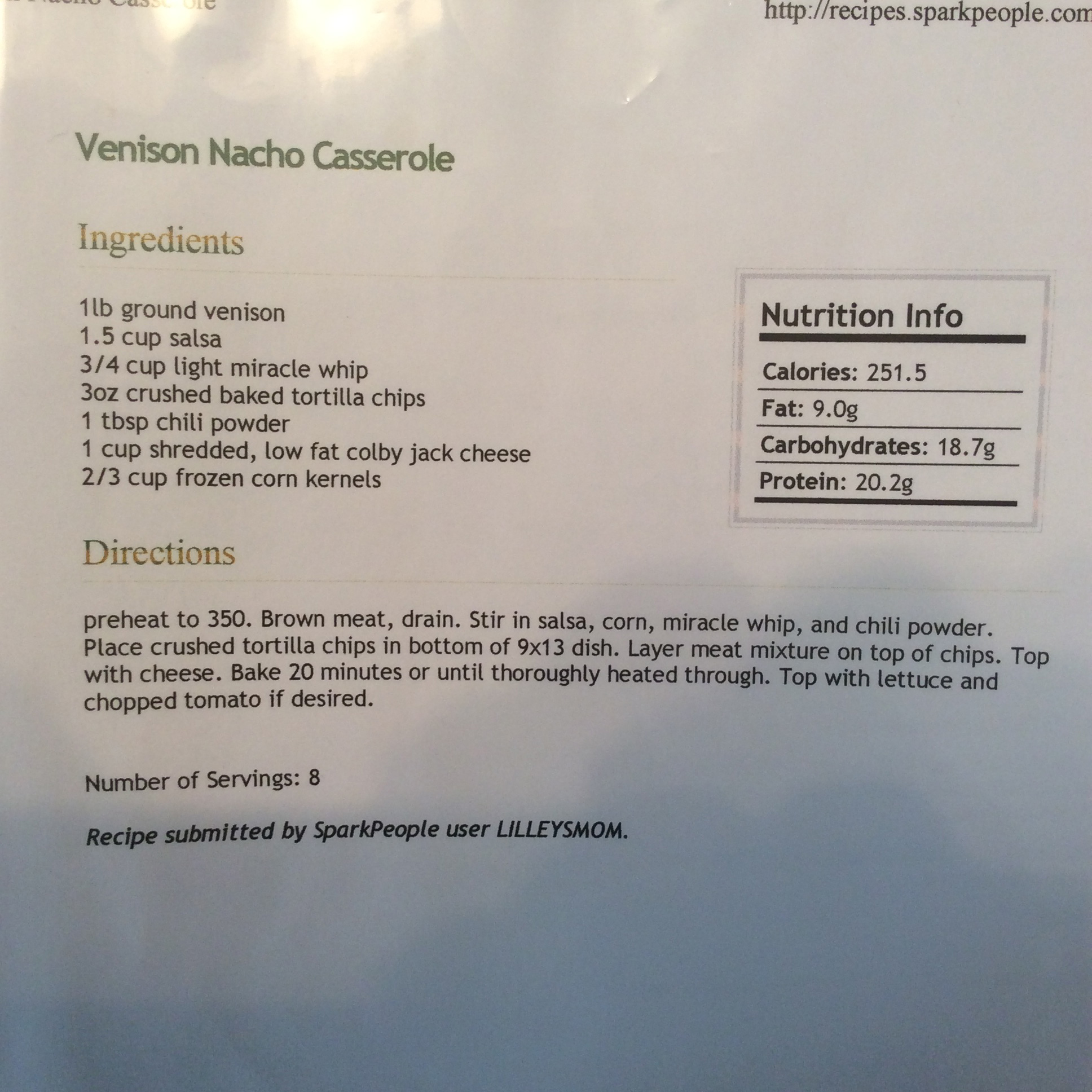 Cajun Pasta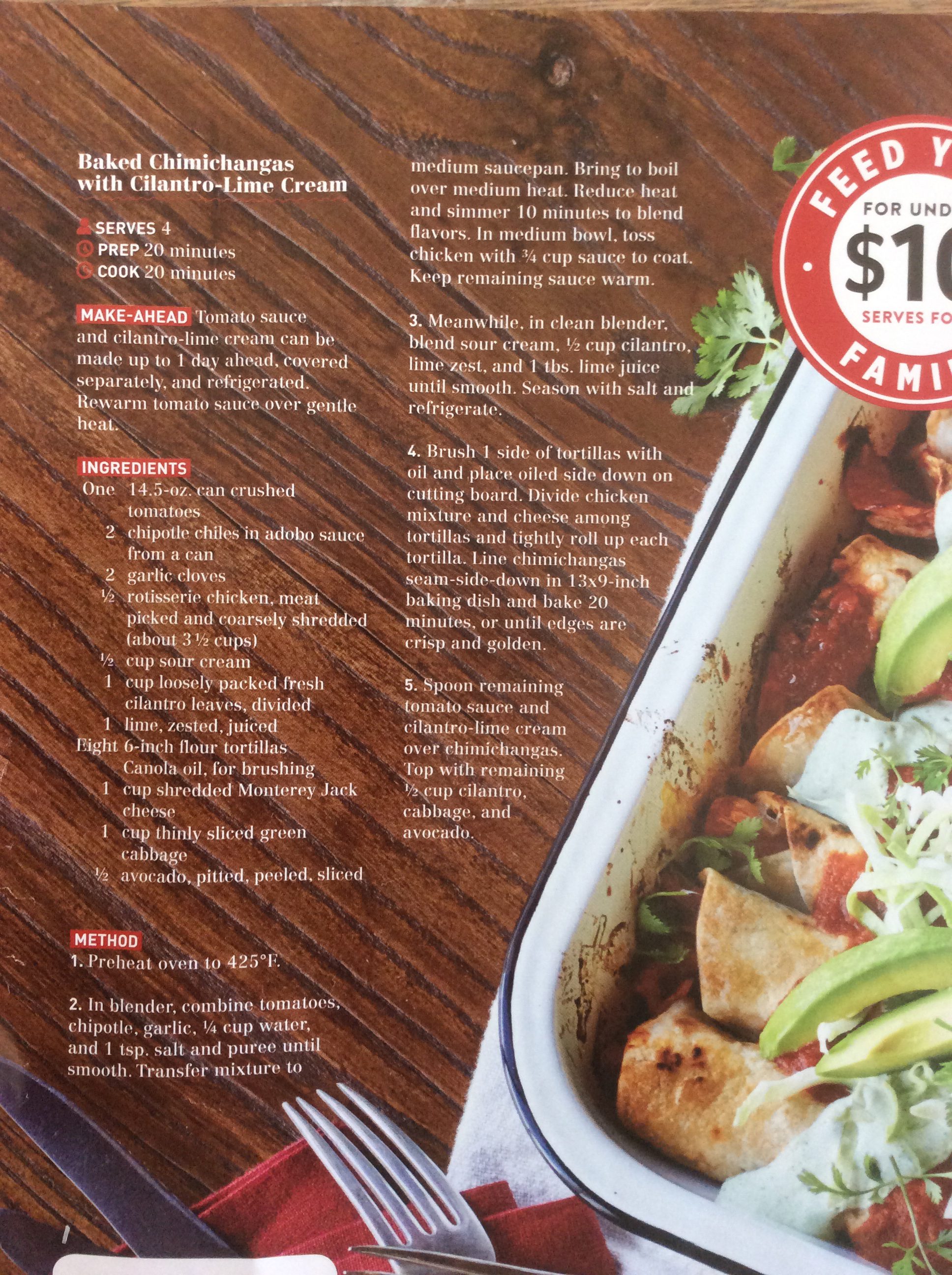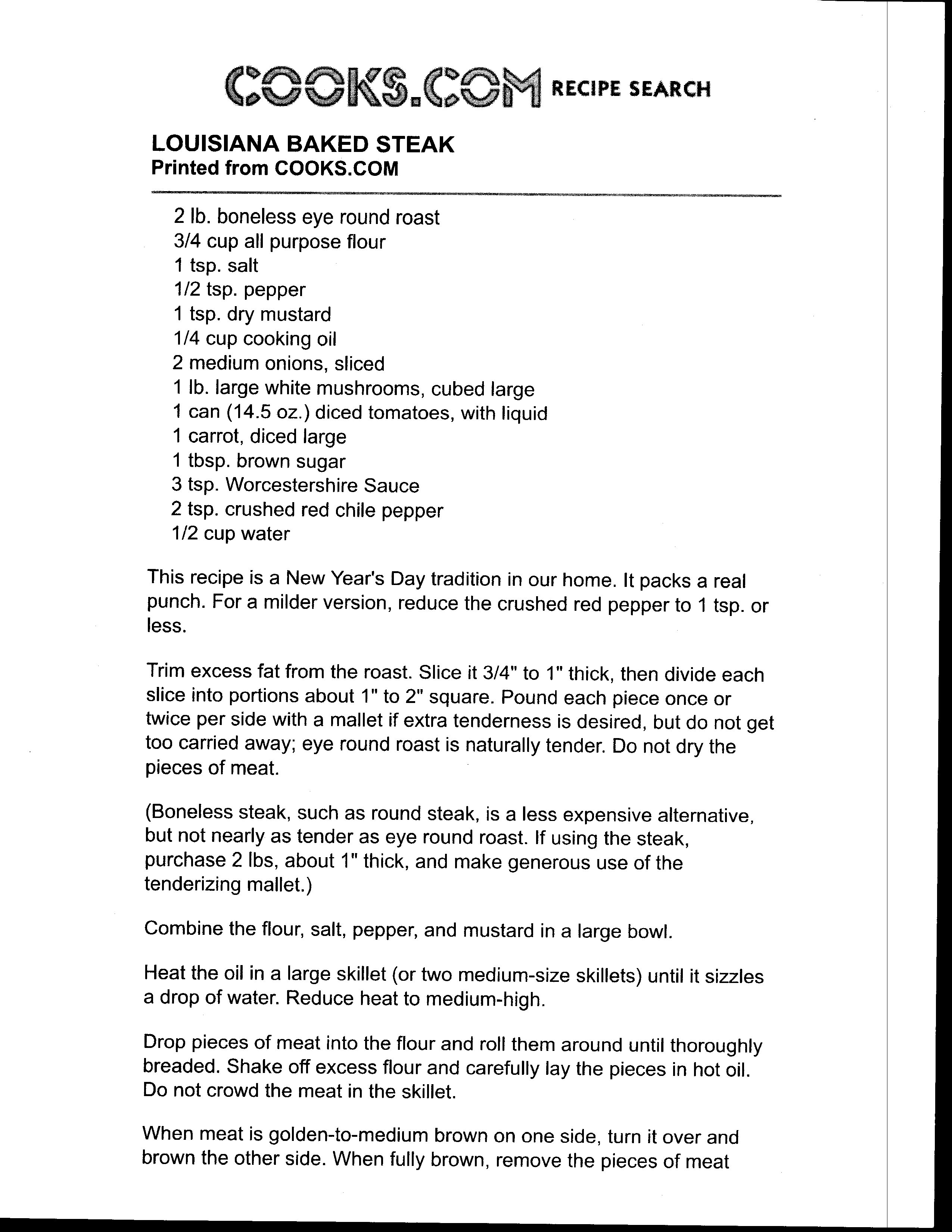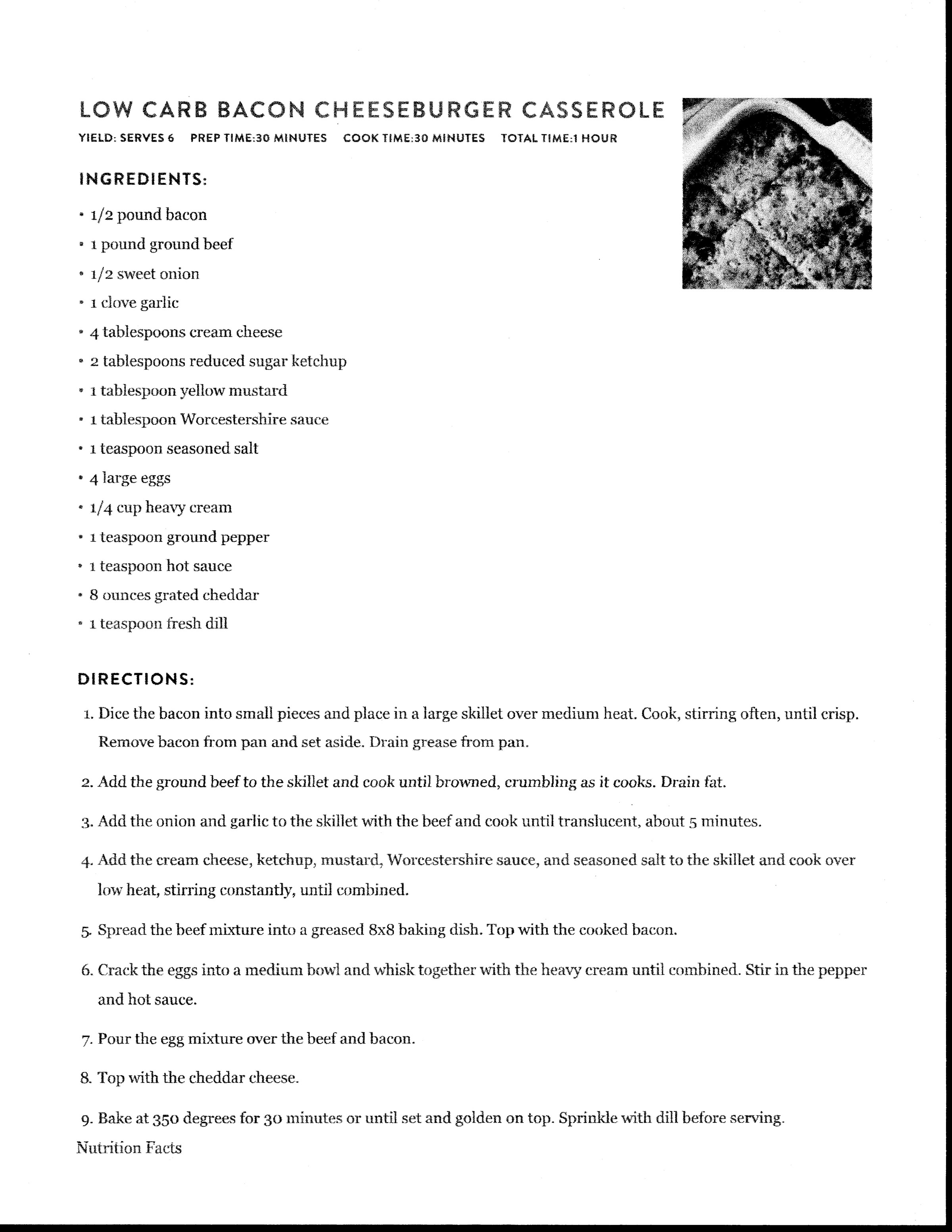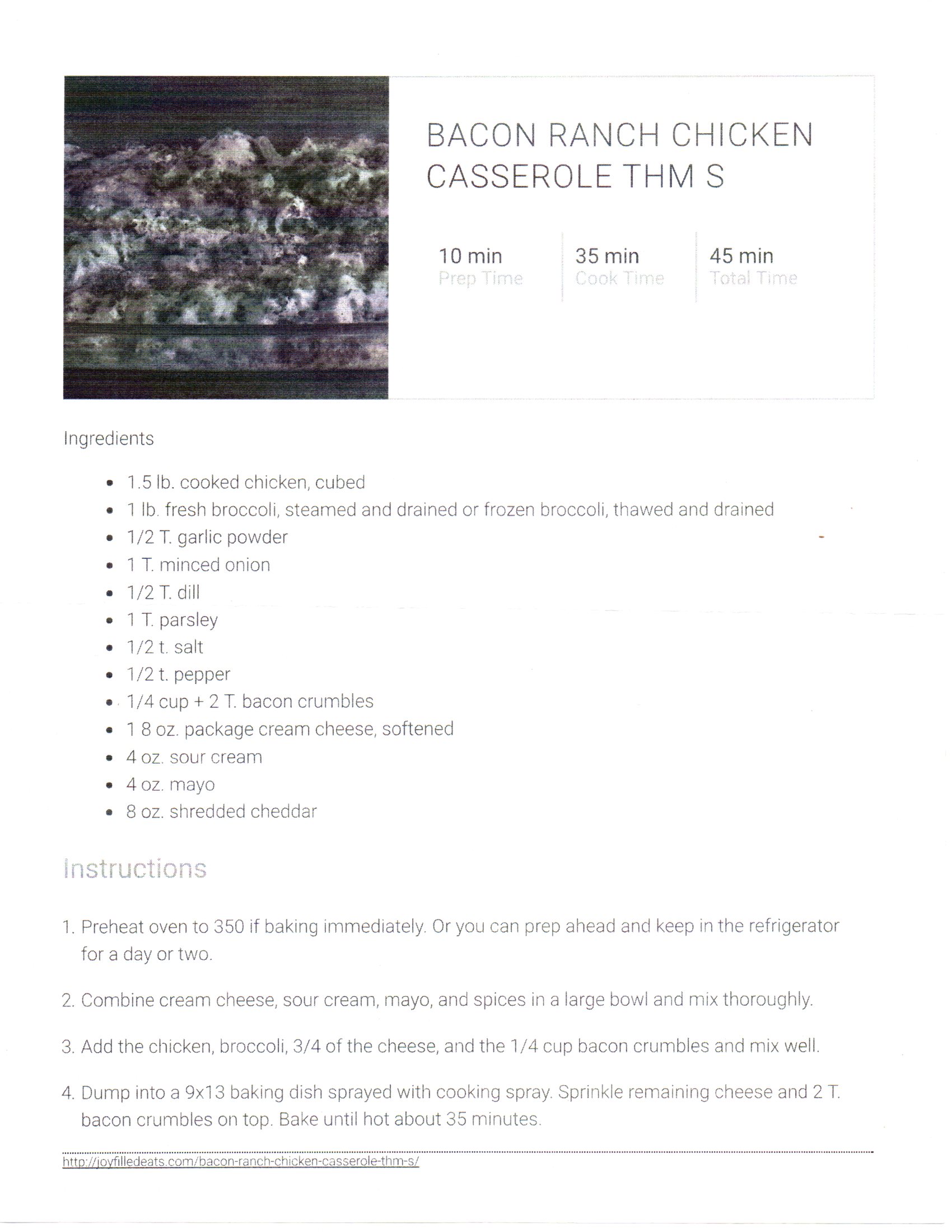 More great ideas from Bob Evans:
Link to more recipes:
http://www.americanhunter.org/ArticlePage.aspx?id=3149&cid=47
Different Nacho Recipes: